> SHOW REEL
> GASOLINA
> LA PROF
> LA BALLERINE
> TARA IN FIRE

> HOTEL GL'AMOURESQUE
14.03.2020 « European Queen of Burlesque » competition
https://www.queenofburlesque.eu
 2020: Co Producer of the « Frankfurt Burlesque Festival » 20-22.11.2020
www.frankfurtburlesquefestival.com
2019-now: Choreographer and dancer in the tour show « Glanz auf dem Vulkan »
2018-now: Dancer in the tour show « Let's Burlesque »
2017: Dancer in « Babylon Berlin » , tv show
Season 1, Episode 2, banana girl & Season 3, dance group
2016-now: Founder and producer of the Burlesque group « Die Gl'Amouresque »
2011-2016: Dancer at « FriedrichstadtPalast », Berlin, Germany
2007-2011: Show girl in « l'Ange Bleu » and « Royal Palace »
I was born in Bordeaux in the south of France, where wine and oysters are a passion! My first real passion though, was dancing. I began dancing at the age of 6 because of my mum and her love for dance. I love ballet and always will, it gave me my first taste for art, but the pressure of ballet was not for me. After I received my ballet certificate at the age of 18, I was introduced to the world of traditional french cabaret, full of glitter and class.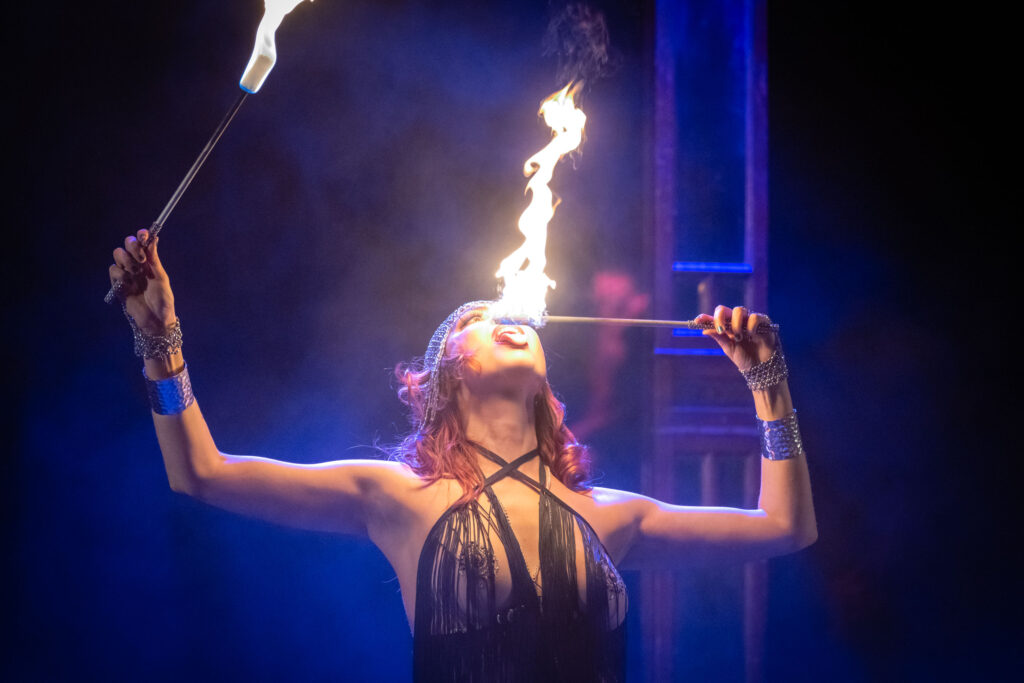 At the age of 19, I received my first contract as a showgirl. I worked in two beautiful cabarets in France; "L'Ange Bleu" & "Royal Palace" where I performed the French Cancan and I had the opportunity to dance with beautifully extravagant and sparkling costumes. As soon as I started this I knew deep inside that I had found the expression of art I was searching for at the time. For me it was the perfect mixture of dancing alongside the feeling of femininity and freedom! I received my third contract in the famous "Friedrichstdat-Palast" which brought me to Berlin, the city which I now call 'home'.
In the meantime, I began to discover Berlin's underground art, shows and parties which is where I discovered the world of Burlesque. At Friedrichstadt-Palast I was one of 60 dancers in a kick-line and I slowly realised that Burlesque could be a logical next chapter in my carrier and represented exactly what I was missing; A unique, free and powerful character with comedy and glamour. I quit my contract shortly after this realisation and then "Tara D'Arson" was born.
I have discovered many aspects of my personality I never expected from burlesque. I began to choreograph, trained in fire, and I founded my own show troup « Die Gl'Amouresque » with my partner Sally Cowdin composed of four professionally trained dancers.
I'm now a full time Burlesque performer, Burlesque teacher, choreographer and show producer.
Life is a stage, and the stage is yours !
♥ Tara D'Arson